Milwaukee
®

Offers for Fall 2021

Stock up this Fall on Great Milwaukee Tools and Accessories!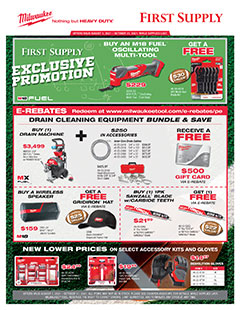 MILWAUKEE®
Exclusive Promotion from Milwaukee
®
Get free accessories, merchandise, gift cards and new lower pricing on select products through October 31, 2021. View Promo Flyer
Visa Gift Cards (E-REBATES) are through Milwaukee Tool and must be redeemed at www.milwaukeetool.com/e-rebates/pe
See your First Supply Sales Rep. for completed details and to place an order.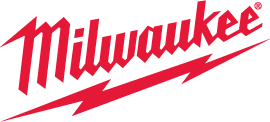 TOOLS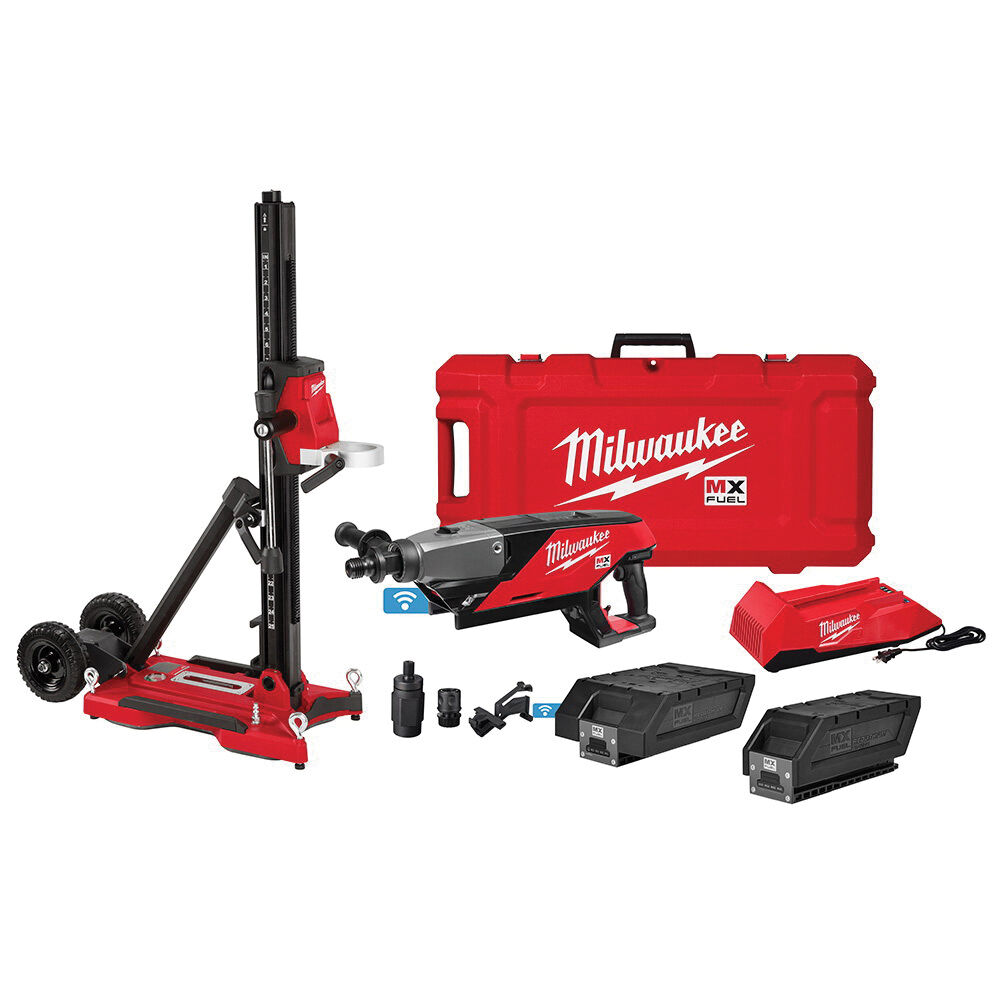 MX FUEL™ Handheld Core Drill Kit With Stand, 1-1/4 to 7 in Chuck, 790/1550 rpm No-Load, MX FUEL™ REDLITHIUM™ Lithium-Ion Battery MXF301-2CXS
Item #: MILMXF3012CXS
$800 Visa Gift Card*
*Limit (5) redemptions per customer. All eligible items must be purchased at First Supply between September 1 and October 31, 2021 to receive E-REBATE gift card. Redeem at www.milwaukeetool.com/e-rebates/pe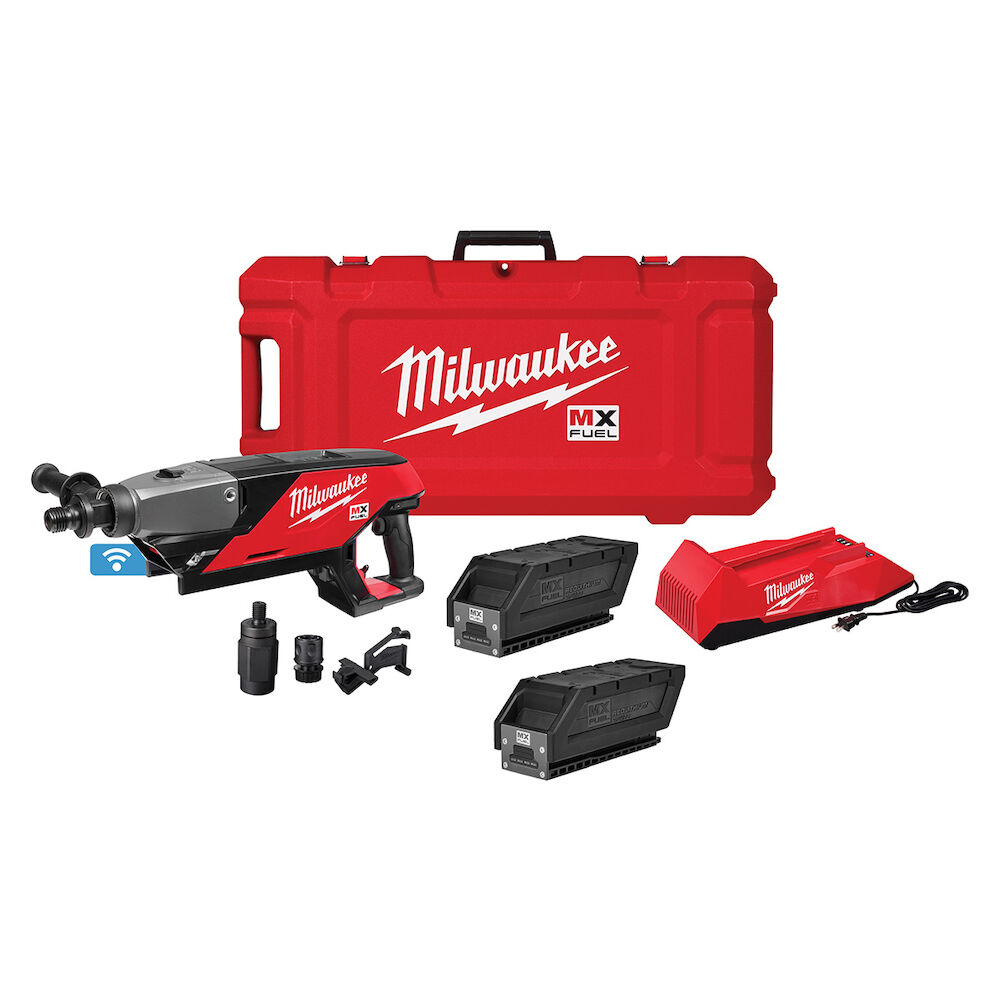 MX FUEL™ Handheld Core Drill, 790/1550 RPM, Lithium-Ion Battery, Wet/Dry, ONE-KEY Compatible MXF301-2CP
Item #: MILMXF3012CP
$600 Visa Gift Card*
*Limit (5) redemptions per customer. All eligible items must be purchased at First Supply between September 1 and October 31, 2021 to receive E-REBATE gift card. Redeem at www.milwaukeetool.com/e-rebates/pe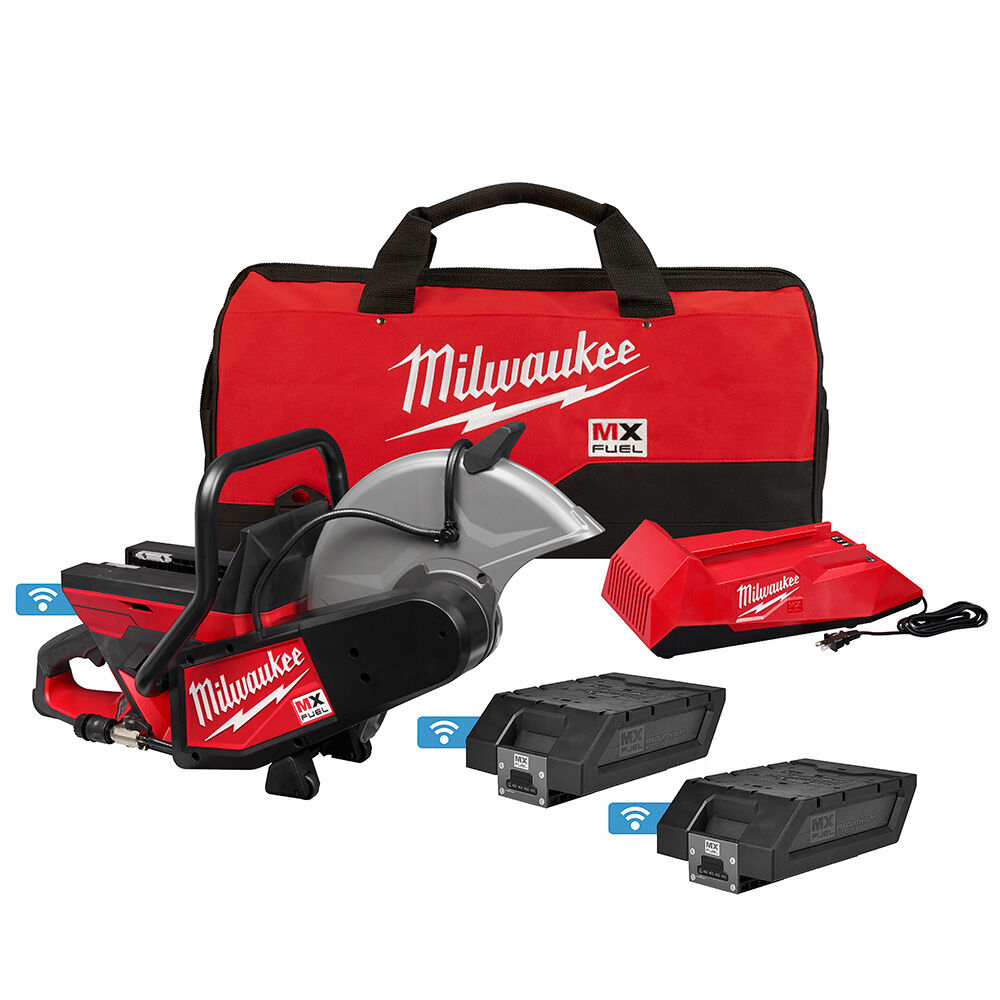 MX FUEL™ Cordless 14 in Cut-Off Saw MXF314-2XC
Item #: MILMXF3142XC
$600 Visa Gift Card*
*Limit (5) redemptions per customer. All eligible items must be purchased at First Supply between September 1 and October 31, 2021 to receive E-REBATE gift card. Redeem at www.milwaukeetool.com/e-rebates/pe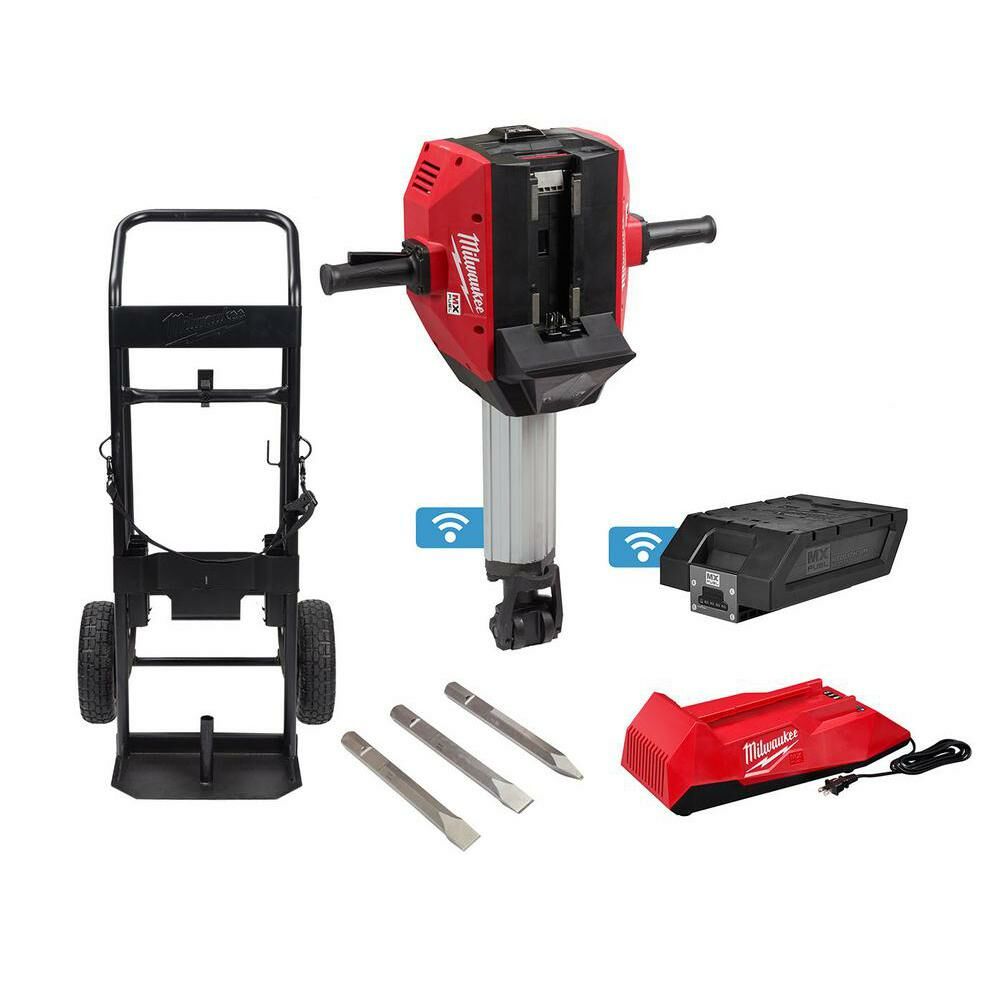 Cordless 1-1/8 in Breaker With Battery, Charger, and Cart, MXF368-1XC
Item #: MILMXF3681XC
$500 Visa Gift Card*
*Limit (5) redemptions per customer. All eligible items must be purchased at First Supply between September 1 and October 31, 2021 to receive E-REBATE gift card. Redeem at www.milwaukeetool.com/e-rebates/pe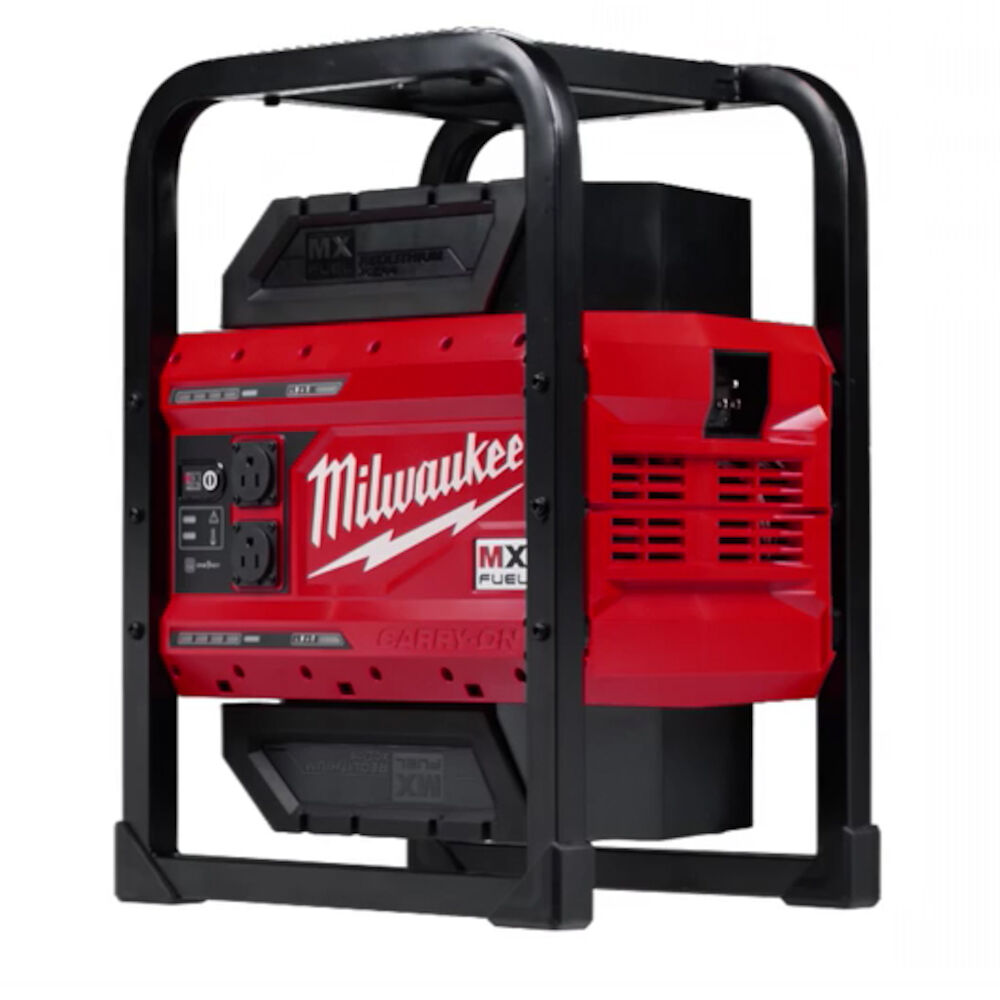 MX FUEL CARRY-ON™ 3600W/1800W Power Supply MXF002-2XC
Item #: MILMXF0022XC
$500 Visa Gift Card*
*Limit (5) redemptions per customer. All eligible items must be purchased at First Supply between September 1 and October 31, 2021 to receive E-REBATE gift card. Redeem at www.milwaukeetool.com/e-rebates/pe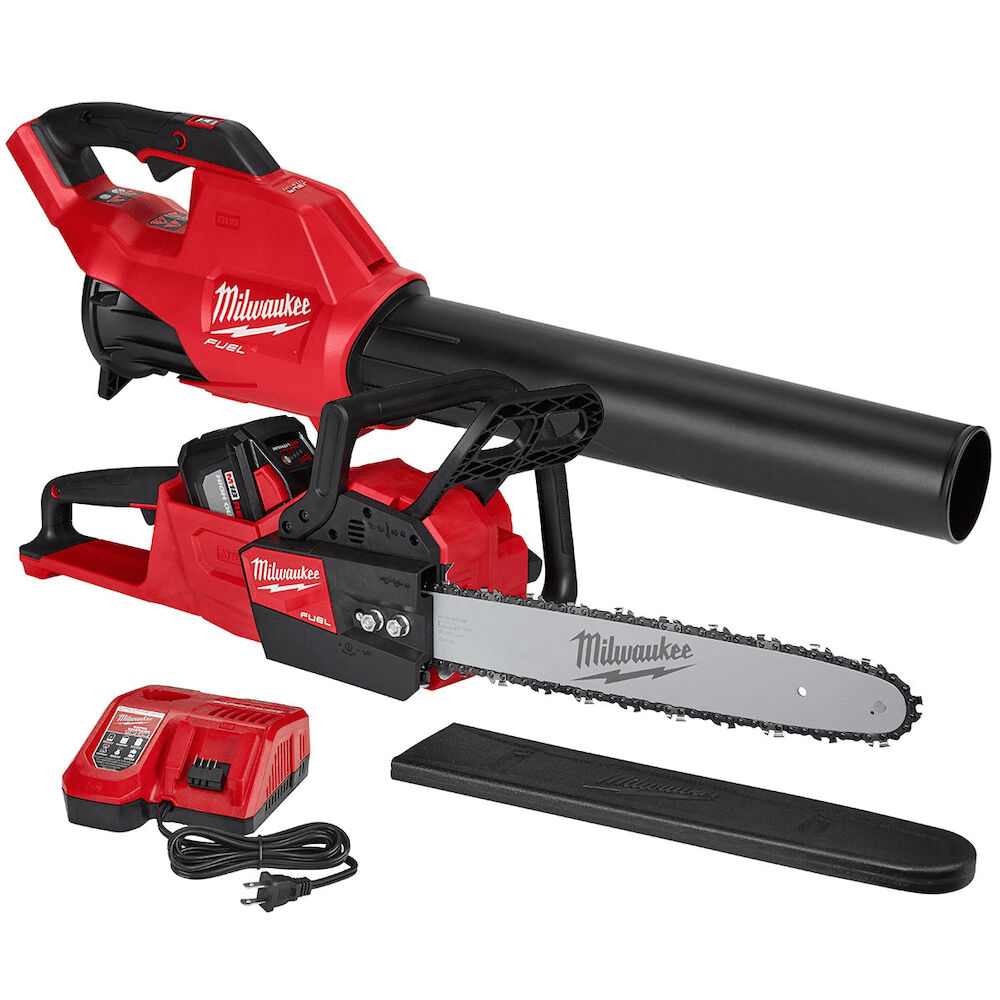 M18™ Fuel™ 16 In. Chainsaw Kit with Blower 2727-21HDP
Item #: MIL272721HDP
Now $449.00
Shop Now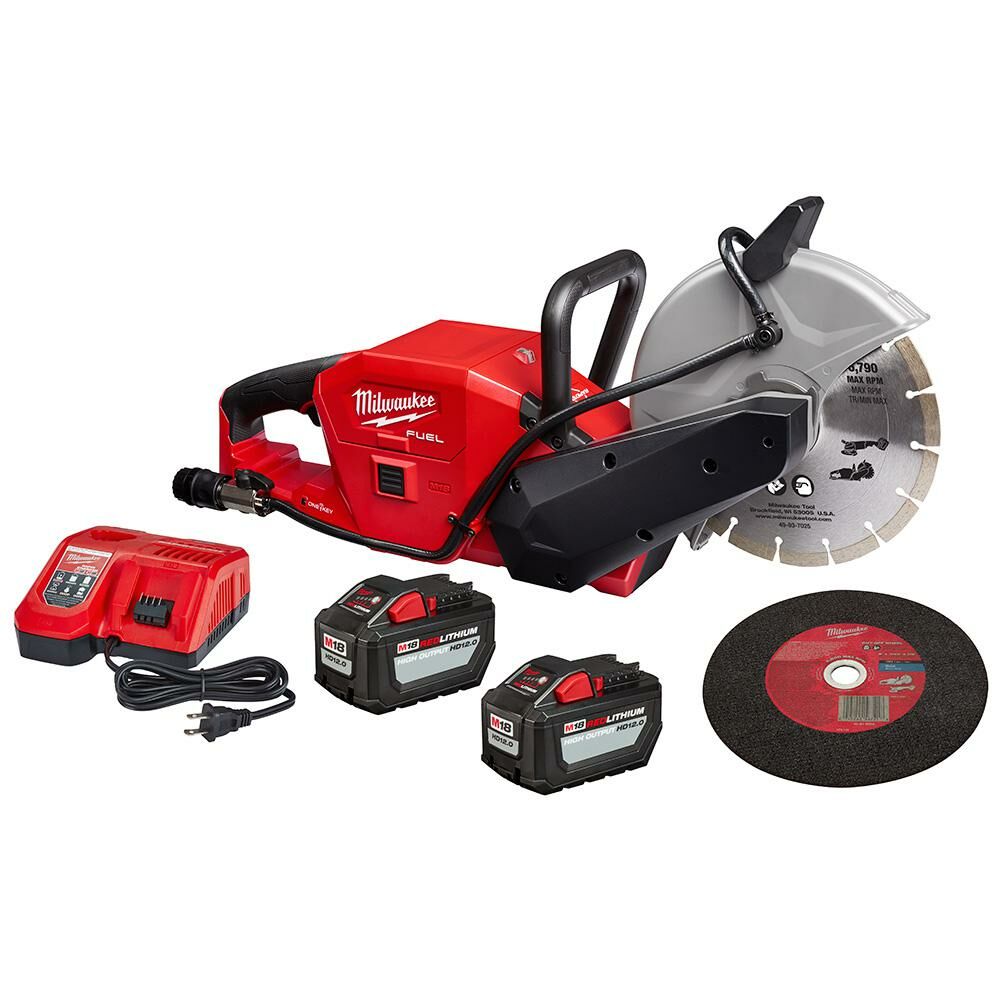 M18 FUEL™ 9" Cut-Off Saw w/ ONE-KEY™ Kit 2786-22HD
Item #: MIL278622HD
Now $699.00
Shop Now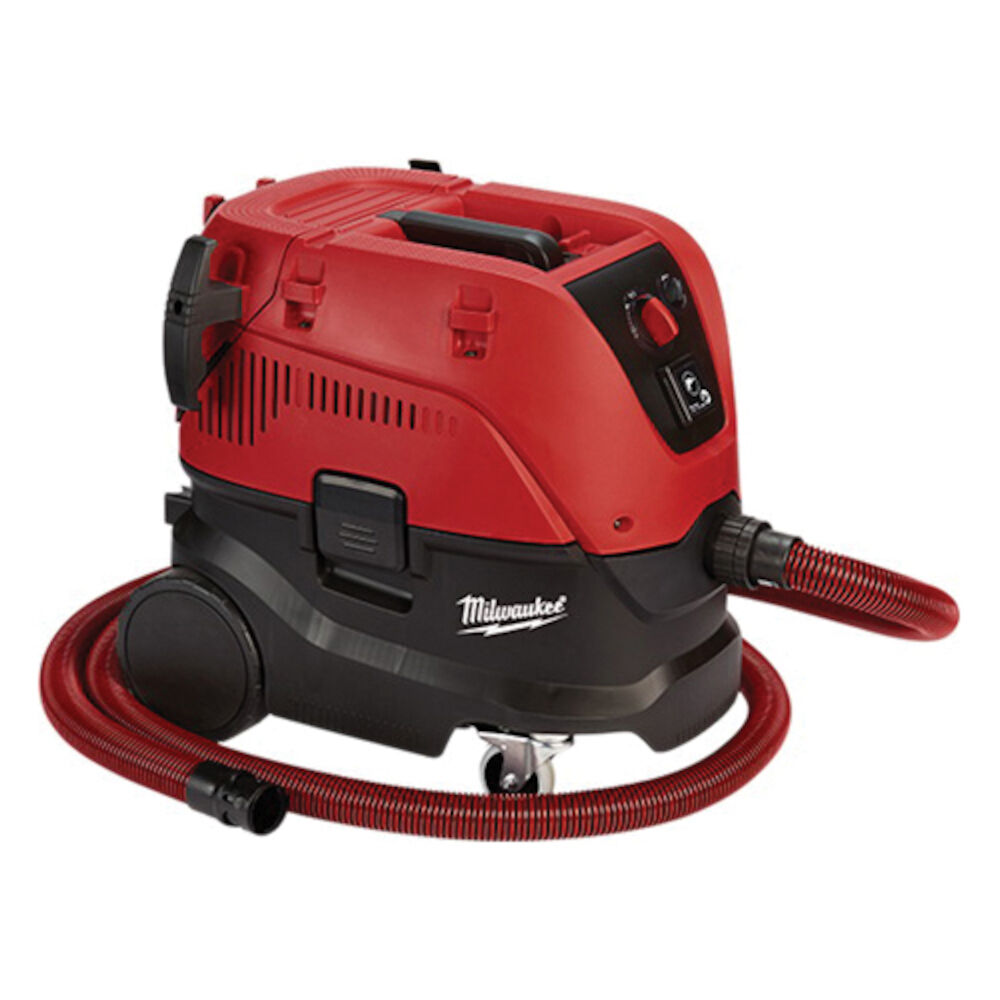 Cordless Dust Extractor, 12 A, 8 gal, 1.93 HP 8960-20
Item #: MIL896020
Now $499.00
Shop Now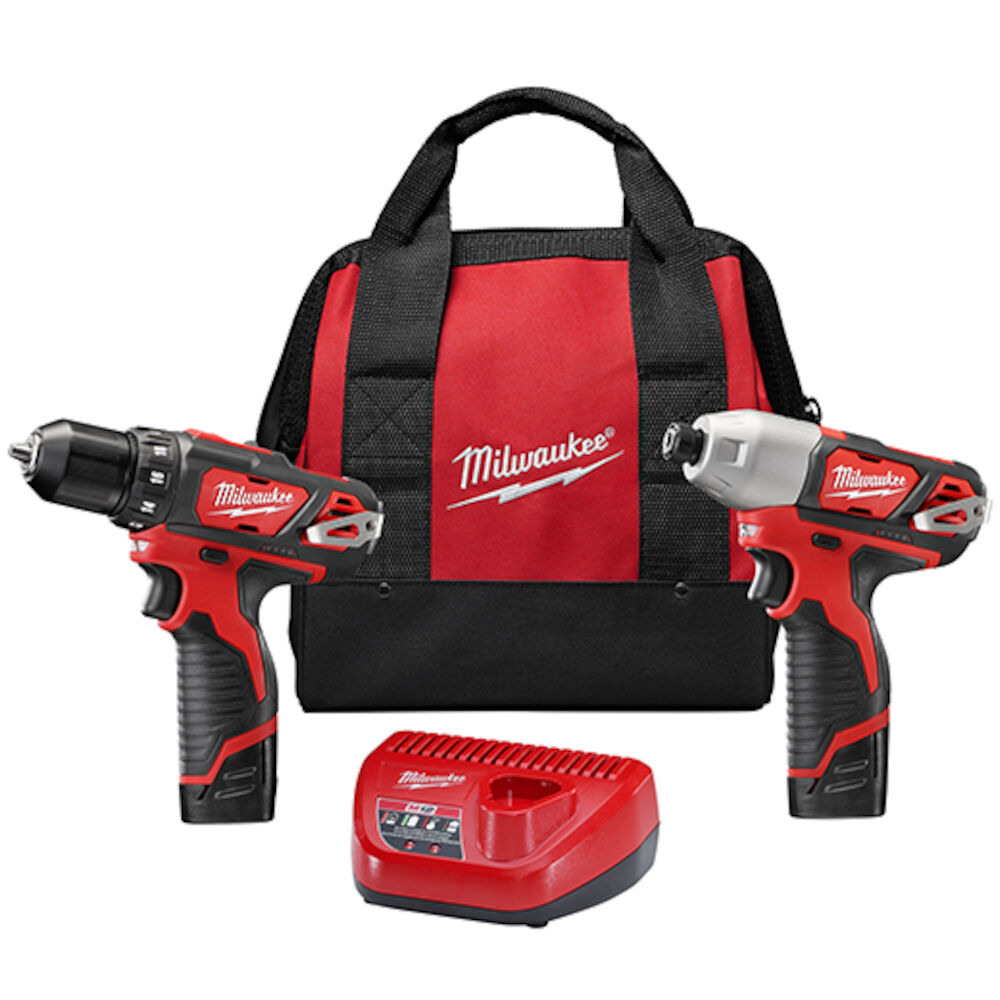 M12™ 2-Tool Cordless Combination Kit, Tools: Drill, Impact Driver, 12 VDC, 1.5 Ah Lithium-Ion, Keyed Blade 2494-22
Item #: MIL249422
Now $129.00
Shop Now
ACCESSORIES
Prices are only valid while supplies last and expire 10/31/2021. Prices do not apply to previous purchases and cannot be combined with any other discount or promotion. Visa Gift Cards (E-REBATES) are through Milwaukee Tool and must be redeemed at www.milwaukeetool.com/e-rebates/pe