Ecobee EB-RSHM2PK-01 SmartSensor 2 Pack, White
Ecobee EB-RSHM2PK-01 SmartSensor 2 Pack, White
ECBEBRSHM2PK01
MFG #: EB-RSHM2PK-01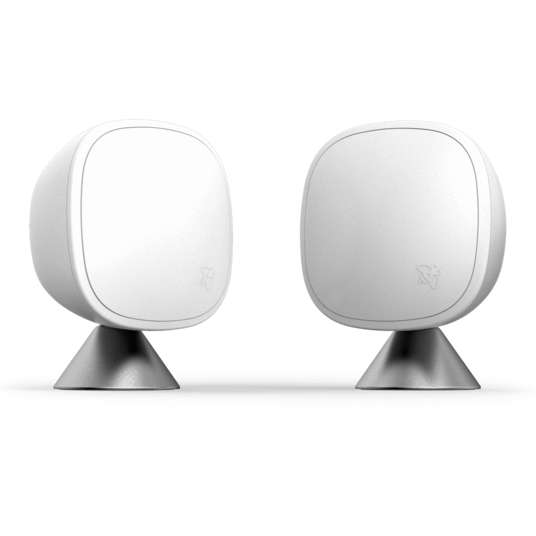 Manufacturer:

Ecobee

Manufacturer #:

EB-RSHM2PK-01
The new state-of-the-art SmartSensor, with improved occupancy detection, range, and battery life, works with ecobee thermostats to help manage hot or cold spots, changing the way you experience comfort and putting you in control of your home.

EB-RSHM2PK-01 ECOBEE4 REMOTE SENSOR STAT 2-PACK
Helps manage hot or cold spots by setting an average temperature, keeping your customer's whole home comfortable.
Detects occupancy, allowing for room-specific comfort where your customers want it, when they want it.
Signals the thermostat to start saving when your customer is not home, keeping their energy bill in check.