---
Madison, WI – First Supply has announced that Scott Boehlke has accepted the role of General Manager for the newly created Eastern Region of the company, and Dave Lyneis has accepted the role of Director of Logistics and Warehouse Operations.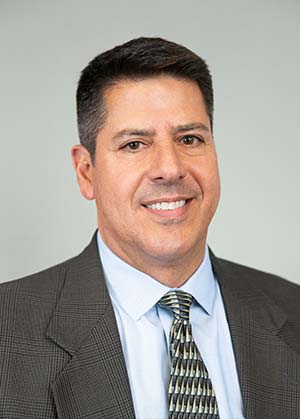 Having worked in the distribution industry for nearly 30 years, Scott Boehlke brings a commitment to the team, customers, and vendors, making him the ideal candidate for this new role. He has spent the last four years as a Branch Manager of First Supply. Boehlke has put in the hard work and shown the dedication needed to be successful in a very competitive market.
In his new position, Boehlke will manage the Southeast Wisconsin locations of First Supply, which include Oak Creek, West Bend, Brookfield, Delavan, Racine and Kenosha. He will be based out of the First Supply Oak Creek facility and will report directly to Joe Poehling, Chairman and CEO.
"As we worked towards the creation of the Eastern Region of First Supply, Scott Boehlke stood out as a person that continued to prove himself as more than capable of handling the duties of being the General Manager. He has the support of the team in SE Wisconsin and I am supremely confident in what he can achieve," said Poehling.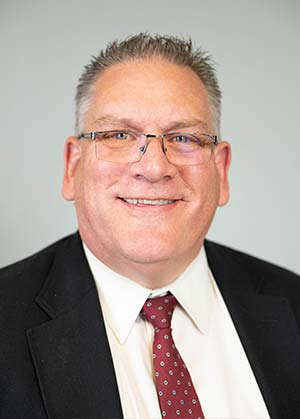 Dave Lyneis has significant warehouse distribution leadership experience. For the past three years, he has been the Logistics Manager for several of Kohler's distribution centers. Lyneis has previously held distribution and operations leadership roles for Carlisle Transportation Products, Batteries Plus/ODW Logistics, and WESCO Distribution. He graduated from Concordia University and received additional training in Kaizen and Lean principles.
Lyneis's responsibilities will include providing strategic and direct leadership all logistics, distribution and transportation operations. He will be based out of the Corporate Headquarters in Madison, Wisconsin, and will report directly to Poehling.
"This is a vital role for First Supply. With the pedigree that Dave is bringing with him to the position, we are all excited to see our Logistics and Warehouse Operations goals achieved under his leadership," said Poehling.
Established in La Crosse, WI, First Supply is a regional distributor with 47 locations, including 28 distribution branches, 1 CDC and 18 Kitchen, Bath and Lighting stores in the upper Midwest. Founded in 1897, First Supply employs over 650 people, is a family-owned, single source provider of HVAC-R, Builder, Plumbing, Lighting, Waterworks, Industrial PVF, Pump, Well and Septic supplies.