---
Madison, WI – First Supply LLC has announced that Matt Klika has accepted the role of General Manager for the Northern Region, following the retirement of Ron Cherney.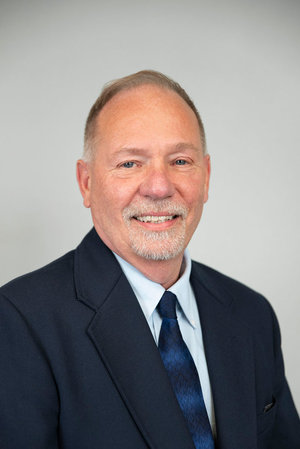 Ron Cherney is preparing to step into retirement after 27+ years at First Supply. Officially, Cherney's last day in the General Manager role will be June 14, 2019. Following that date, he has graciously agreed to transition to a part-time schedule, aiding his successor, Matt Klika, in the transition into the Regional General Manager role.
Cherney has had a very successful career in the industry. In total, he has over 40 years of experience, including joining WS Patterson in 1992, which First Supply acquired in 1997.
"To say that his contributions to First Supply have been appreciated would be an understatement. As First Supply developed the regional structure that we are set into today, Ron has been an integral part of the company achieving its goals. Through use of his vast experience, the Northern Region and, for that matter, every branch of First Supply has benefited from the knowledge Ron brought to the table. We, along with his strong base of loyal customers, thank him for all that he has offered," stated Joe Poehling, COO – Distribution.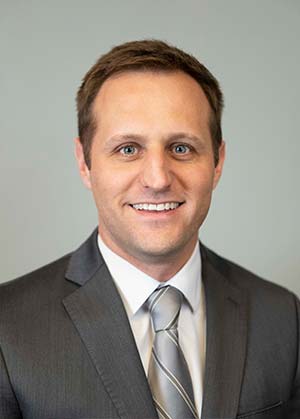 As mentioned, Matt Klika has been appointed as the successor to the Northern Region General Manager Role. Klika has served as the Northern Region Sales Manager for the past 3+ years. Prior to joining First Supply, he has held management roles in Showrooms, Counters and Inside Sales, as well as Outside Sales responsibilities for Plumbing, HVAC, Mechanical Contractors and Pipe Fabricators. Since joining First Supply, he has worked closely with Ron Cherney on driving sales for the Northern Region. Given his relationships, both internally and externally, coupled with his prior roles, Klika is well poised to take on the leadership in the North.
In this position, Klika will office out of the Green Bay branch and will report directly to Joe Poehling, COO – Distribution. His managerial footprint will be the Northern Region, which includes Appleton, Green Bay, Oshkosh, Plover, Rhinelander, Sheboygan and Wausau.
"I look forward to continuing the long tradition of providing quality service to the customers in First Supply's Northern Region," added Klika.
Established in La Crosse, WI, First Supply is a regional distributor with 47 locations, including 28 distribution branches, 1 CDC and 18 Kitchen, Bath and Lighting stores in the upper Midwest. Founded in 1897, First Supply employs over 650 people, is a family-owned, single source provider of HVAC-R, Builder, Plumbing, Lighting, Waterworks, Industrial PVF, Pump, Well and Septic supplies.