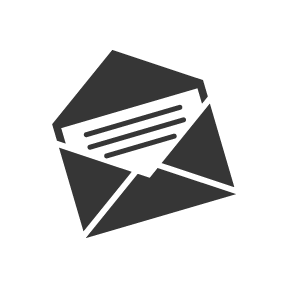 Join Our List
Sign up to get the inside scoop on company news, special events, promotions, training opportunities and more! Click the button below and fill out a short form to join.
Email you can trust*
Newsletters
2020
2019
December
November
October
September
August
July
June
May
April
March
February
January
2018
December
November
October
---
*Joining the First Supply email list gives First Supply the option to send communications to your email account. If at any time you change your mind, you can revoke your consent by clicking the SafeUnsubscribe® link, included at the bottom of every email.